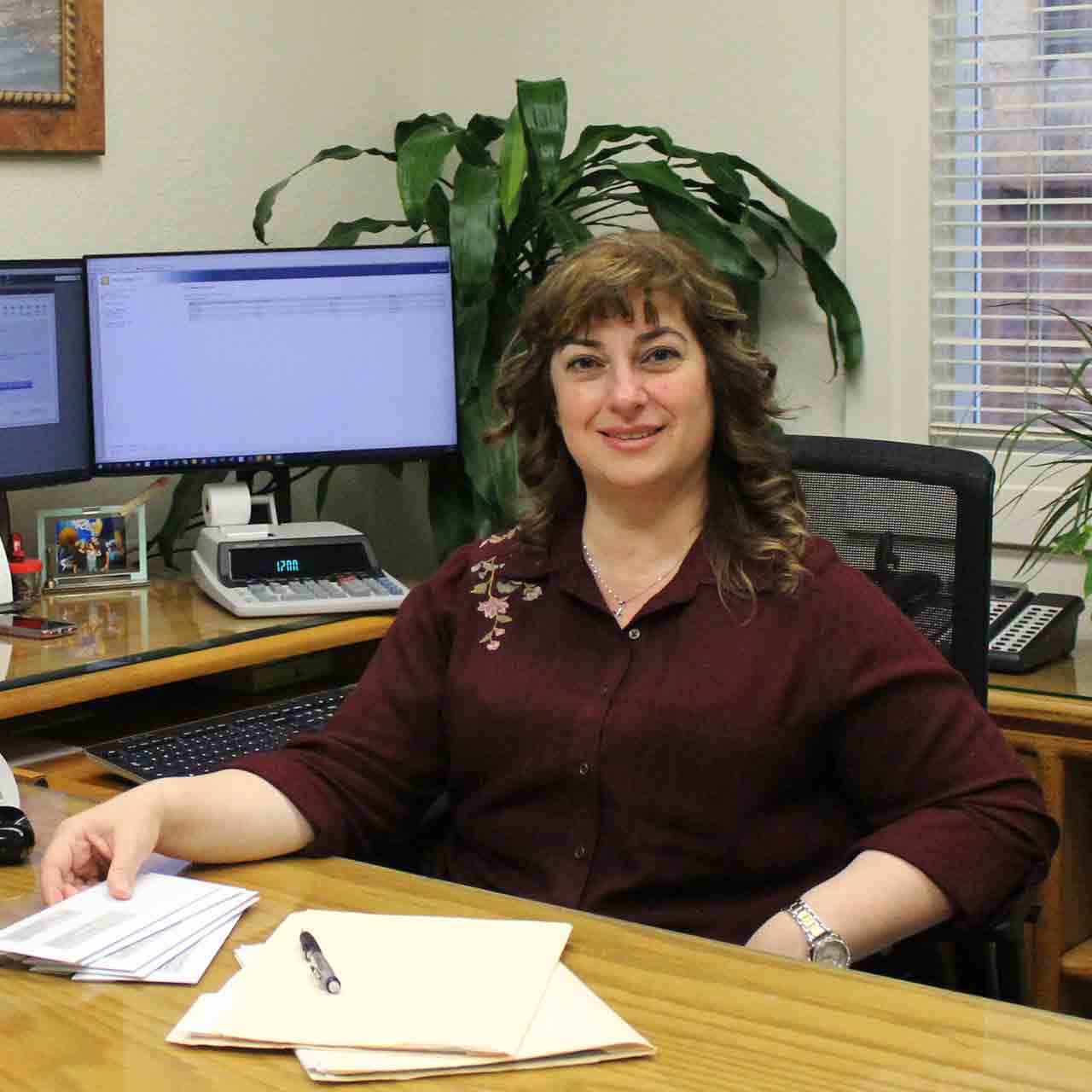 Ramina Khobyar - Bookkeeper
QuickBooks® Certified ProAdvisor
Bookkeeper Ramina Khobyar, who joined us in December 2015, is detail oriented and accurate. She frequently looks for ways to leverage technology to be more efficient and effective. Her duties at Rea & Associates include bookkeeping, payroll and helping clients organize their tax information.
Ramina has always excelled in math and science, and she has a passion for accounting and bookkeeping. She possesses a bachelor's degree in accounting from California State University, Stanislaus, and associate degrees in business administration and general education from Modesto Junior College. In prior years, she earned a bachelor's degree in nursing and worked as an ICU open-heart surgery nurse. Later, she volunteered for the activity department in a senior care facility.
Ramina is fluent in English, Farsi and Assyrian, and likes to travel. While preparing to move to the United States, she lived in Athens, Greece, for about a year. She says it's beautiful there, with its culture, ancient cathedrals and sprawling landscapes. She also appreciated the authentic food, such as gyros and moussaka. In America, Ramina has visited Seattle, Colorado and Santa Barbara. The coastal city is her favorite place to go because her son lives there, and it offers the best of both worlds: beautiful beaches and mountains.
Speaking of her son, Belsin has a degree in computer engineering and enjoys his job as a software developer. Her daughter Sweeney is a senior in high school and works at a local restaurant.
Ramina enjoys art, gardening, springtime, cooking, baking, playing chess and spending time outdoors. She loves reading (and helping to solve) Agatha Christie mysteries, and has learned to sculpt using alabaster stone. She makes delicious lasagna and pastries. Her favorite food is raviolis, and for dessert, pistachio ice cream. Her favorite snack is French fries topped with plain yogurt.
Ramina likes to watch ballroom dancing, ice-skating and basketball. And her preferred music genres are rock, pop and country. As far as honors, a few years back, while working as a student assistant in the library at MJC, Ramina was voted Work-Study Student of the Year – and her name appeared in the school newsletter.
Ramina is very enthusiastic and always willing to go the extra mile for our customers. She enjoys helping people, doing good work for them and seeing her clients' resulting happiness. Her Rea co-workers welcomed her from the start, she says, and everyone on the staff is friendly, very nice, understanding and helpful.
She looks forward to coming to work each day, putting into practice the knowledge she acquired in college. "Rea & Associates is a great place to work. They consider our clients family members, and I now feel that way, too."